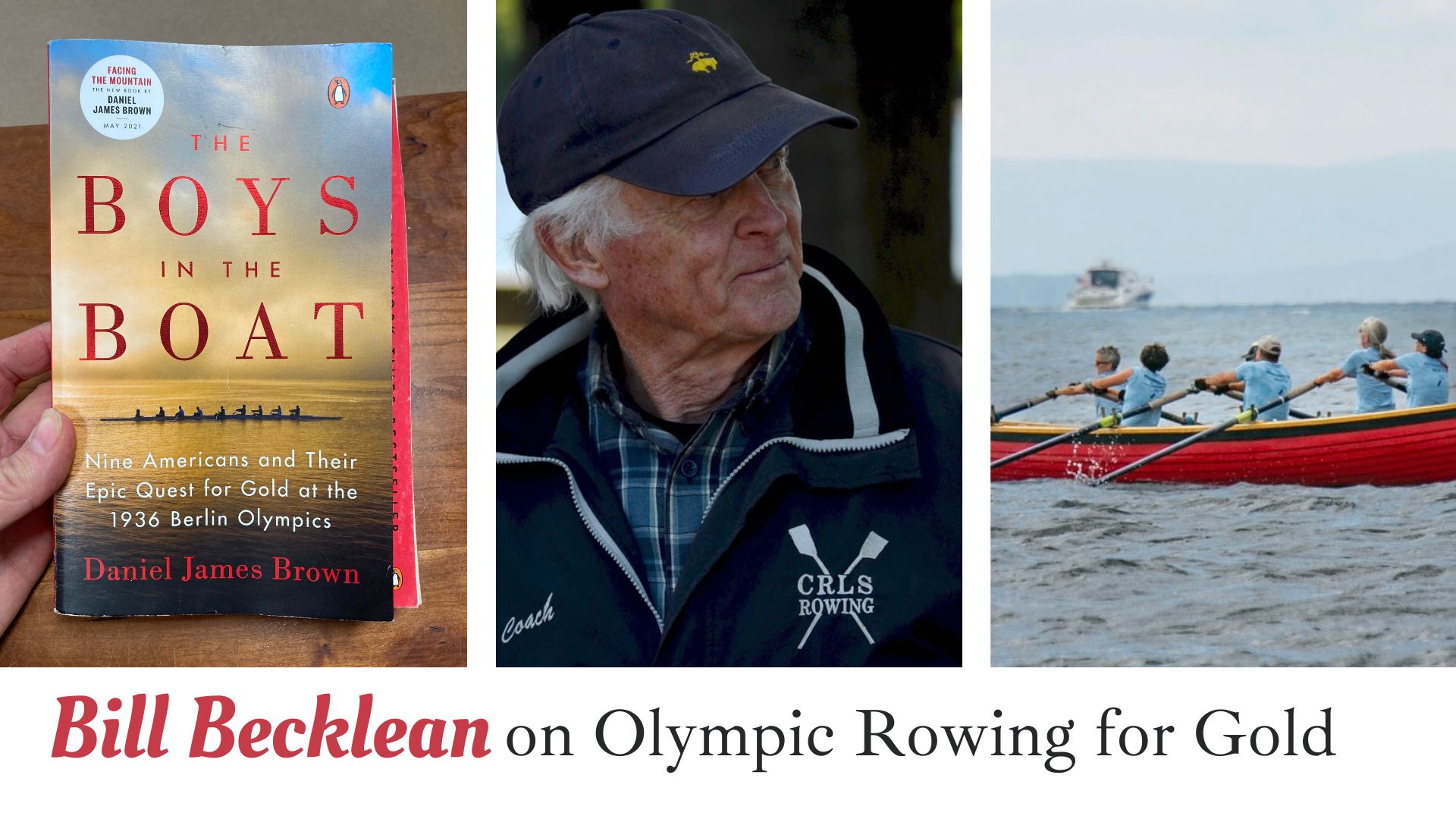 Merrymeeting Hall, 27 Main St. Bowdoinham 

Bill Becklean, gold medal-winning coxswain from the 1956 US Rowing team will speak on his Olympic experience and the book, "Boys in the Boat." Mr. Becklean is still active in his sport, rowing and coaching.

Sponsored by the Bowdoinham Public Library, the Loose Ladies 

Book Club and Bowdoinham Rowing.

Free and open to the public. Refreshments.